I bet each one of us has a bucketlist like me and my friend Rochelle.
First in our bucketlist is The beautiful Island of
Basco,Batanes
We didn't get to Basco, Batanes yet but we dream to be there because we want to see the famous landmark which is the Lighthouse near the Sea
Caliraya Laguna
because we want an extreme experience like rapelling and we want to experience their famous Slide a fly, also we want to ride their superman zipline.
Puerto Princesa,Palawan
Puerto Princesa is a part of the seven wonders of earth it is really overwelming for us if we step our feet in the most beautiful island here in Philippines.
Happy Beach, Cebu
5th in our bucketlist is the Happy Beach in Cebu, Why do we want to go to the Happy beach? For us it is the best place were you can reflect to yourself, In this place you can know yourself better,you can release your stress although we haven't get to that places but for us it is the best place in releasing your emotions
Kota Beach, Cebu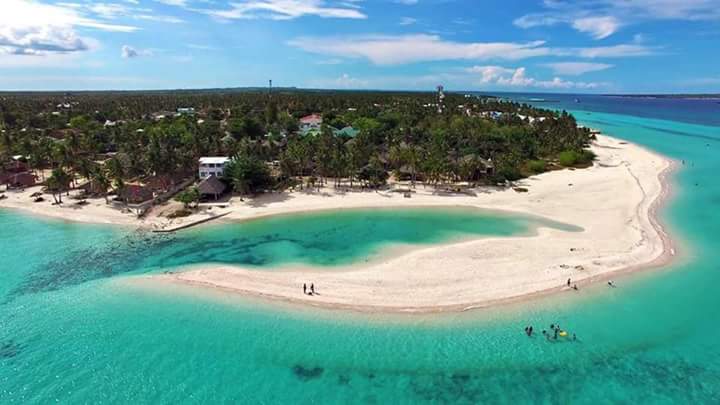 Kota Beach is where the famous movie Camp Sawi was shoot and I discover this beach in that movie.LIke the happy beach you can also reflect at the same time have fun this beach.
Siargao
Me and my friend Rochelle loves adventure like extreme sports like surfing but the hardest part of this is we dont know how to do it thats why we want to go their.
Casino peak,Cebu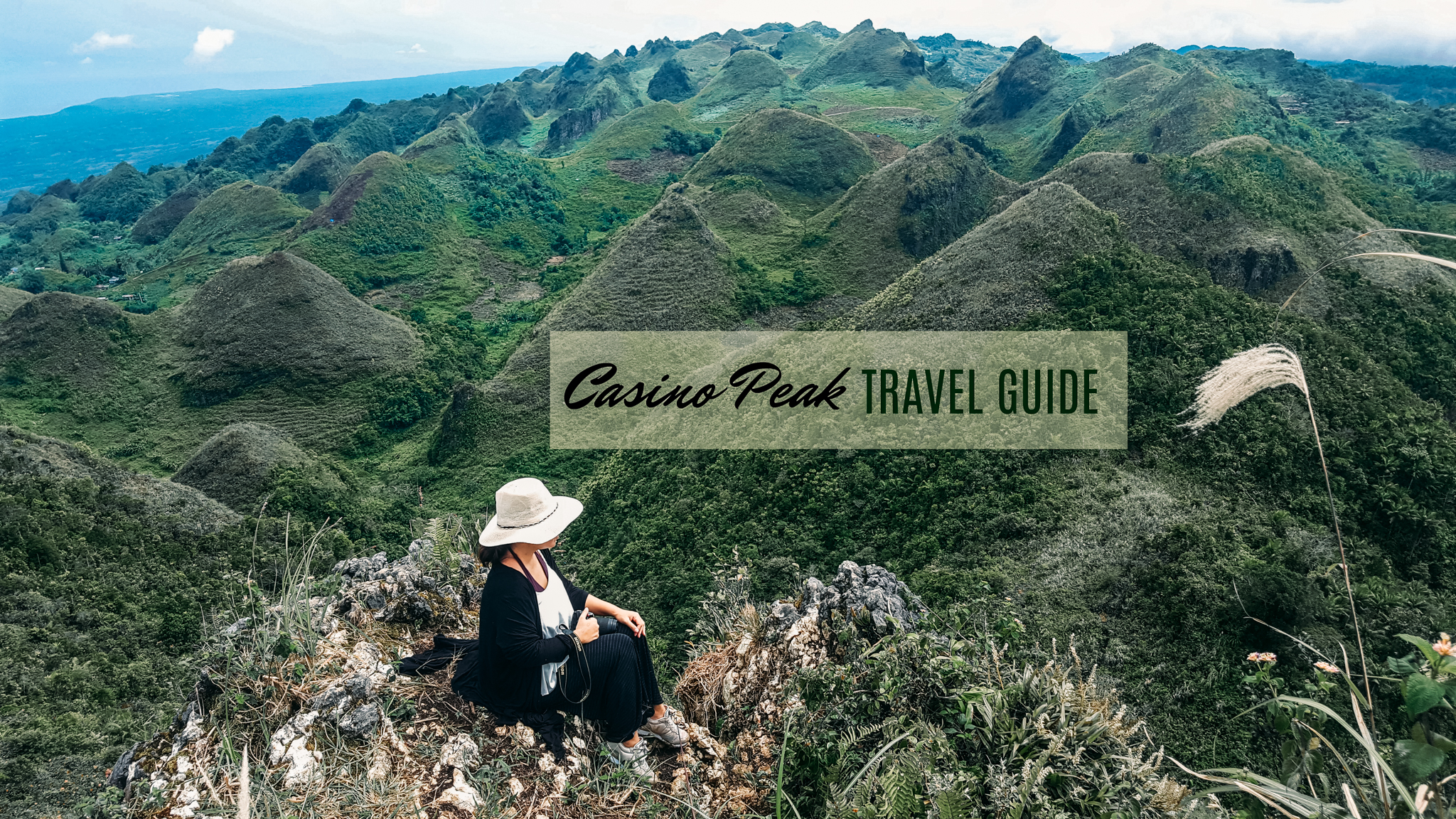 I love the expresssions of the people when they reach the peak of that mountain so Im think what is feeling when Im on their situation .
We hope that maybe ten years from now we can do all of the things in our bucket list